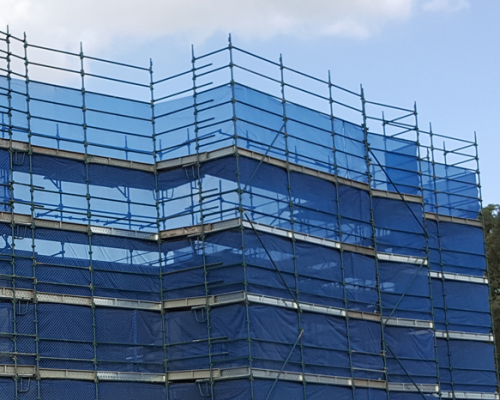 BUY DIRECT FROM ONE OF THE LARGEST IMPORTERS.
ABOUT KWIKUP SCAFFOLDING AND FORMWORK
KwikUP is one of Australia's leading importers and distributors of top-Quality Scaffolding and Formwork products and systems.
Having Experienced consistent growth in valuable customers since its inception in 2007.
KwikUP has distribution networks in Perth, Melbourne, Adelaide, Sydney, Brisbane and surrounding areas.
Over the years our team at KwikUP have supplied Scaffolding and Formwork products to customers who provide services to major mining, commercial, residential, energy, oil and gas and Infrastructure projects.
At KwikUP our mission is to provide quality Scaffolding and Formwork products that are Strong, Stable and Safe at competitive prices with exceptional service.
Our success stems from the strong relations we have built with our manufacturing partners, focused on discipline, trust, honesty and integrity and working together as a team to provide our customers the safest and best products.
All Scaffolding and formwork products imported by KwikUP go through thorough quality checking, from the raw material, manufacturing, finishing, packing and loading stages.
We don't just supply the products and leave the rest to you, we constantly challenge ourselves to provide the safest, most innovative and cost-effective solutions to our customers.
We provide you with quality products, so you have peace of mind. Happy customers are the biggest Asset of our Business.
MODULAR SCAFFOLDING SYSTEMS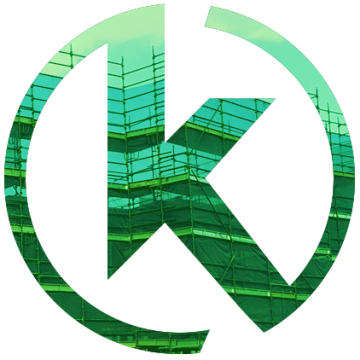 1
Shoring Frames, Formwork frames
2
Formwork Jacks (flat and U head)
Product range and Quality
At KwikUP we provide quality products which meet all Australian safety standards. All our products are manufactured tested and approved as per Australian standards as follows
| | | |
| --- | --- | --- |
| PRODUCTS | TYPE | AUSTRALIAN STANDARD |
| Kwikstage Scaffolding | Painted and Hot Dip Galvanized | AS/NZS 1576.3 |
| Cuplock Scaffolding | Painted and Hot Dip Galvanized | AS/NZS 1576.3 |
| Scaffolding Tubes | Hot Dip Galvanized | AS1576.3, AS1576.1 |
| Scaffold fittings | Drop forged | AS/NZS 1576.2.2009 |
| Scaffold Aluminium Stairs | Aluminium T6061 | AS1576.1-1995, AS1657-1992, AS/NZS1170 |
| Scaffold Aluminium Ladder | Aluminium | AS/NZS 1892. 1:1996. |
| LVL Scaffold Planks | Pine LVL | AS/NZS1577:2013 |
| Formwork Acrow Props | Painted and Hot Dip Galvanized | AS3610 |
| Shoring V Frames and Jacks | Hot Dip Galvanized | AS3610 : 1995 Appendix A |
| Formwork H Frames and Jacks | Hot Dip Galvanized | AS3610 : 1995 Appendix A |
| LVL Formwork | Softwood Lumber | AS3610-1995, AS1720.1-2010 |
| Formwork Plywood | F14, F17 and F22 Structural Plywood | AS/NZS2269.0:2012, AS6669:2007 |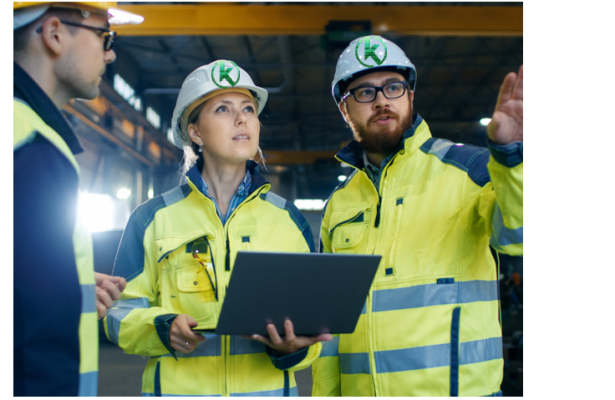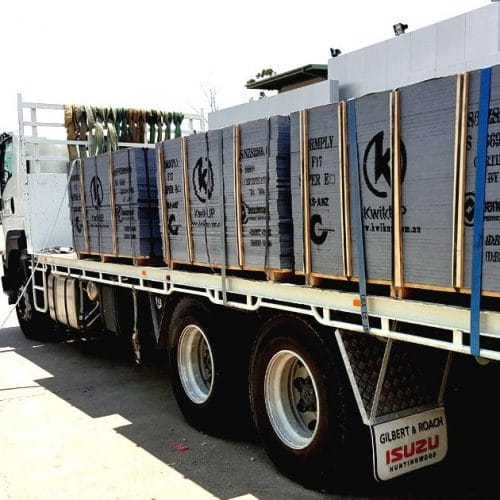 Services provided by KwikUP
We specialise in fabricating components and systems as per customers drawings & specifications at reasonable prices with excellent quality.
Fast turnaround time for your Scaffold and Formwork orders.
Direct container shipments into your yard anywhere in Australia within 8 to 10 weeks from date of your order confirmation.
At any point of time we have over 2 million dollars of stock around Australia to support and complete your jobs no matter how small or big.
We provide quick deliveries at competitive rates to any location Australia Wide from our Distribution networks in Perth, Adelaide, Melbourne, Sydney, Brisbane and surrounding areas.
Steel Scaffolding and Formwork components can be painted in any colour of your choice or hot dip galvanised finish.
We believe that our customers are the life blood of our business and we show it in everything we do.
It's all about building a better, safer and brighter future.
Please feel free to call us or drop in an email and one our sales staff will attend to your enquiry straight away.
Contact Us

12 / 65 Elizabeth Street Smithfield NSW – 2164